2021 Universum Student experience certificate of recognition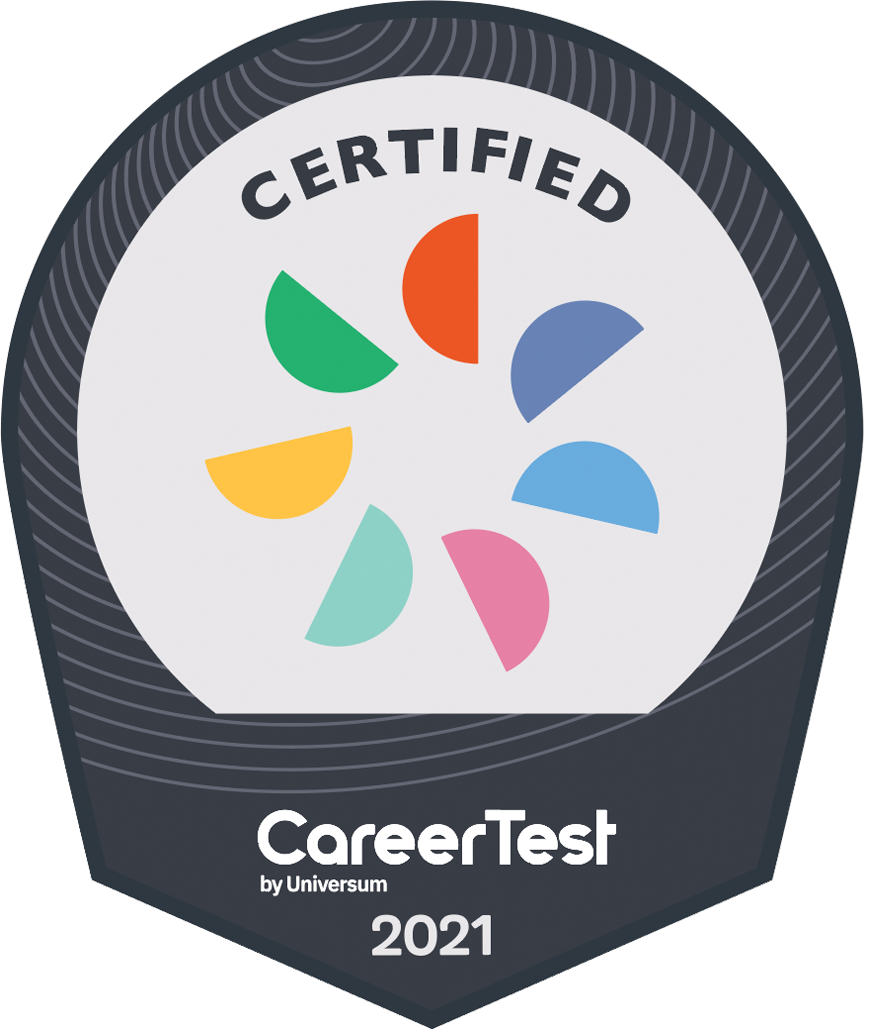 Outstanding culture & environment
Middle East Technical University (METU)
Presented in recognition of the extraordinary commitment you have demonstrated to your students in creating a desirable learning environment.
Universum global is the leader in talent research and employer branding. Annually, over 1 million students and young professionals from 2875 schools around the
world voice their expectations and preferences through our talent research.